2018 Wuxi Shenxi Installed honeycomb machine in Turkey
Author:Site Editor Publish Time: 2018-04-28 Origin:Site
Wuxi Shenxi Honeycomb Machinery Factory installed honeycomb core machine and honeycomb paperboard lamination machine in Turkey on 28th April,2018.
This is our sencond honeycomb lines in Turkey. The width of honeycomb line is 2400mm , produce the 6mm thinckness of paperbaord, Maximum speed reach 600cuts/min and running perfect.
In recent years, Wuxi Shenxi opend European market.We trust , more and more honeycomb order will comes from European buyer in the near future.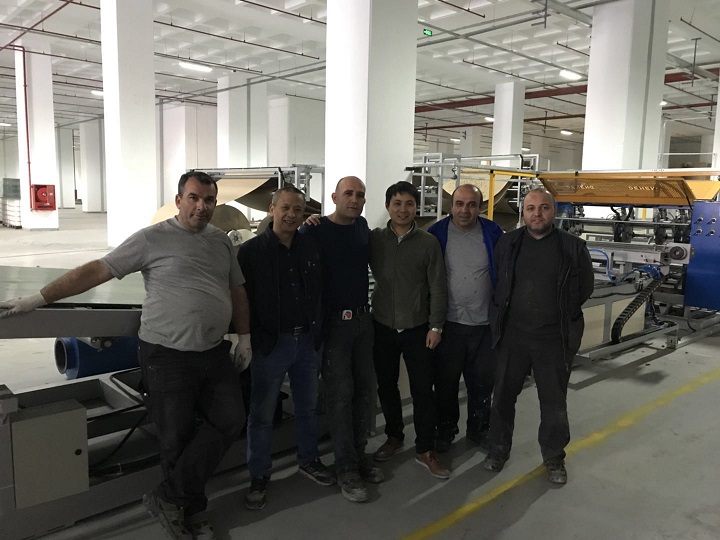 Shenxi team and customer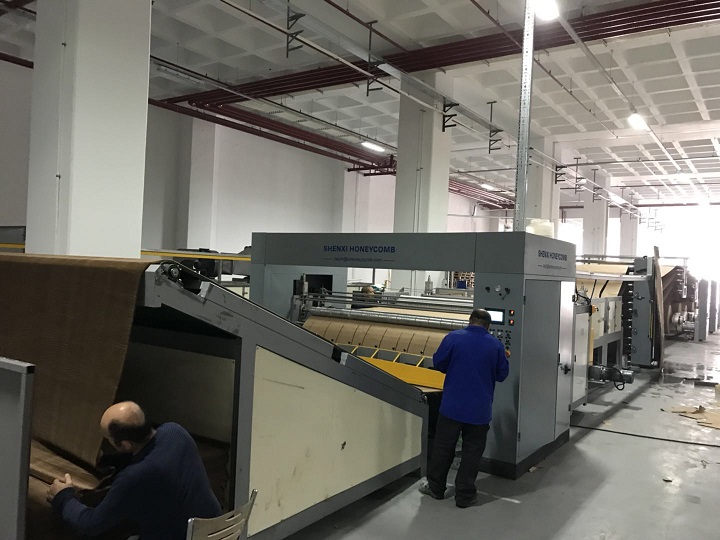 Honeycomb core machine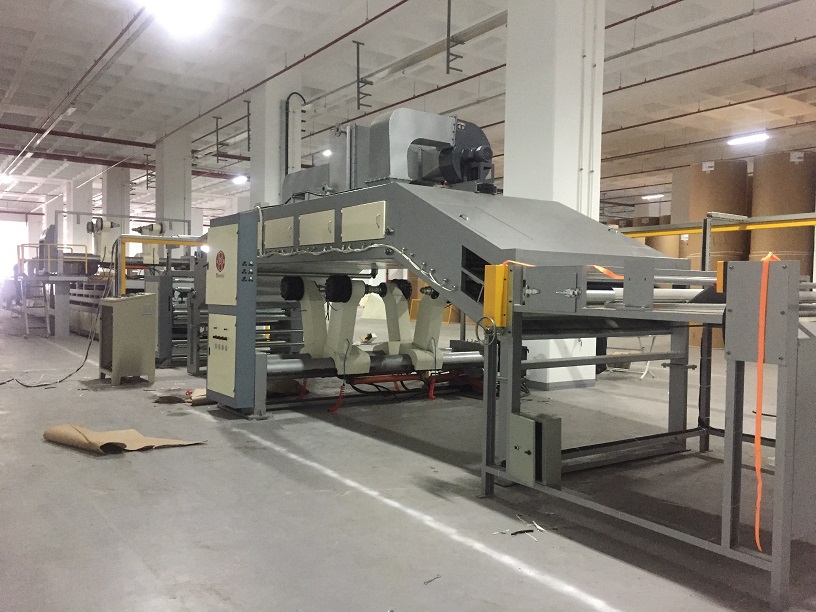 Honeycomb paperboard lamination line