Honeycomb core machine installation case ---Canada
Author:Site Editor Publish Time: 2018-11-09 Origin:Site
Wuxi Shenxi Honeycomb Machienry Factory installed honeycomb core machineand honeycomb board laminating machine in Canada from 20th Sep 2018 to 1th Oct 2018.
It is worth highlight that this our honeycomb core machine adopt new design for cutter unit.The cutter frame used encloased cover , the safty and appearance of machine are all improved.Like below picture shows: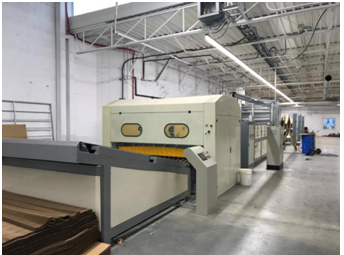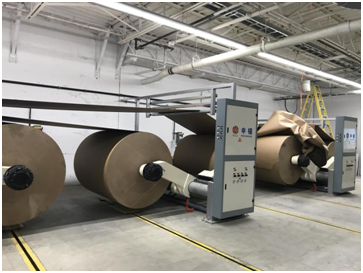 And other key point is our core machine can produce the thickness from the past Max.100mm to present Max.150mm. Our Shenxi's research and development of technology is always keeps on going.
The next, more and more American countries' market is our target customer and waiting for us developing. And wuxi shenxi honeycomb machinery factory knows very well about North American's machine standard and design the paper honeycomb machines according to the local standard and requirements.